What We Can Do for You!
Here are our four main categories of services we offer to our clients. Let us know if there is an idea you have that you would like to run by us.
Graphic Design
We create logos and other graphic art to establish your brand strategy and for use toward your marketing efforts that you can be proud of and will appeal to your audience.
Print Marketing
We will add your brand onto business cards, signs, brochures and more to market your company, message and products offline through printed materials to your audience.
Internet Marketing
We beautifully design responsive, mobile ready websites and establish a social media presence online to help people locate, learn about and conduct business with you.
Support Consultations
We troubleshoot, advise and address technical and marketing issues that need support. We also offer training or management opportunities based on your needs.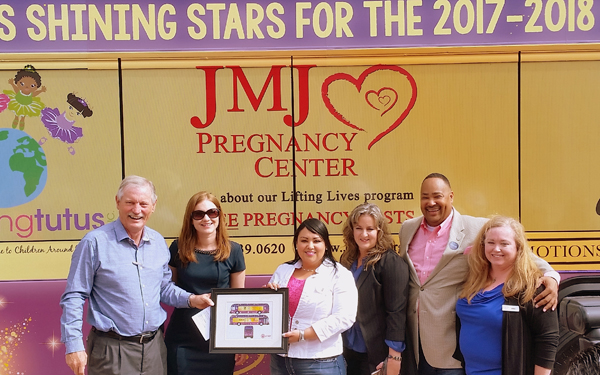 We work with all types of businesses, organizations and individuals. Our focus has always been to help small businesses and charities by providing each with a personal and affordable alternative without sacrificing quality. Many of those same companies and organizations may not have the resources to hire someone to their staff to manage their marketing needs and often must rely on themselves to do so. That's where we step in. We aim to please and will work with your budget to meet your needs.
There are plenty of reasons to go into business. Some start businesses for financial gain, while others may work toward a cause. DCW4 Web Solutions was established to serve others and provide solutions to challenges businesses and charities may face. We are family-owned small business that understands the challenges of those on a limited budget, especially those who own businesses as a means to provide for their families. In our service, we also actively participate in charity events and with organizations as a means of giving back to our community.