Support Consultations
Support comes in many forms. For DCW4 Web Solutions, we take support to a new level. Our consultations are aimed at identifying, recommending, addressing and educating our clients. But why? We believe that time is money, and understanding can also mean money. We will review issues or ideas with you and empower you to make the decision best for your organization. Here are just a few types of support consultations we offer.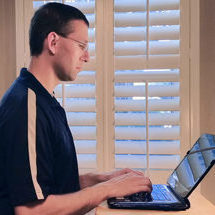 Troubleshooting
Identifying an issue is the first step in helping resolve issues. This applies on both the technical side and the marketing side. For technical issues, we will thoroughly go through the steps to recreate the observed issue. We will also attempt to identify if the technical issue extends beyond the order we determined. In a similar process, we can help identify marketing needs by asking the 5 W's (actually 6) of research: Who, What, When, Where and Why (and How). As questions get answered, a solution to just about any issue can be achieved. Let DCW4 Web Solutions help you troubleshoot those issues.
Advising
The next step in support is advising clients of what solutions are available. There are typically more than one way to solve a problem. DCW4 Web Solutions will provide what options are on the table, and we will help guide our clients to the option that will work best for them. We will make sure that any questions you have are answered to your satisfaction before we move onto the next step in addressing the issue.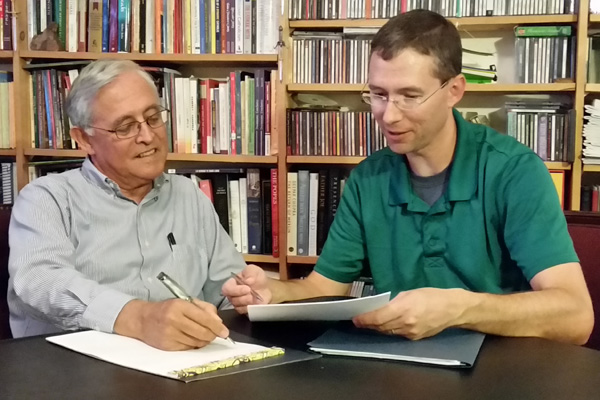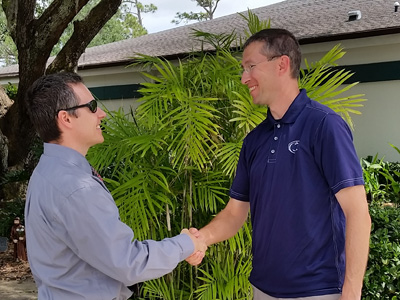 Addressing and Managing the Need
Once troubleshooting is complete and solution options are identified, the next step is to implement the solution. Ultimately, there are two options. DCW4 Web Solutions can address and resolve the technical or marketing need and apply any consultation fees toward the final cost. For those who are more technically savvy, clients may opt to address the need themselves with the only cost being the consultation. Either way, we aim to make sure that our clients are pleased and comfortable with the decision made.
To save our clients time and money, we offer management services that are structured to meet their needs. Whether it be for content, marketing or support, Let us know how we may be of service.
Training
At times, clients of ours decide to manage the content on their website and social media sites or try to use programs for to design content and other materials. It may be cost effective for the do-it-yourself clients, especially if time is available to them and budgets are thin. DCW4 Web Solutions offer training services to help clients manage their website, marketing materials and other elements. If there is a need you have, please contact us to determine how we may be of service to you.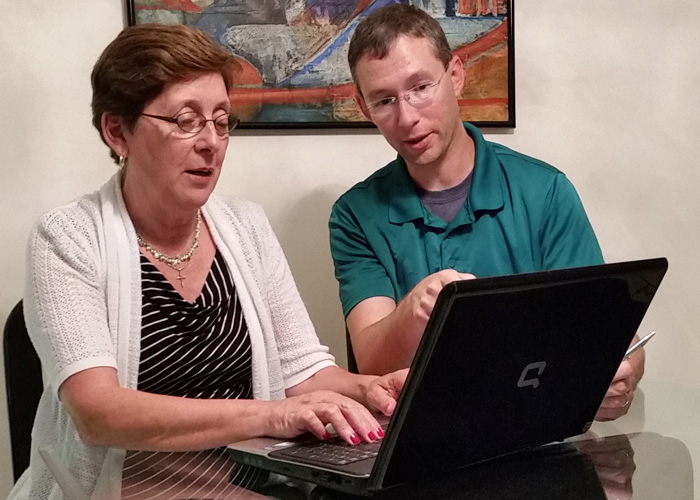 What Can We Do For You
Need support in another area, but unsure if DCW4 Web Solutions can help? Just contact us and describe the support need to may have. If we cannot do it, we can try and help find someone who does. We look forward to hearing from you.